After searching for places to shoot for fall foliage I settled on a early November Saturday to visit the Sayville Dam in Barkhampsted, Connecticut. While driving up from Norwalk I was on the hunt for anything interesting to photograph.  Although it was a nice ride, most of it was highway driving so an opportunity to stop for pictures didn't present itself.  The dam was great.  The gate house is really cool.  The gray skies and flurries gave way to sun and blue skies made for some nice pictures.  It was on the way home that I found the interesting thing I was looking for.  After making my way into Windsor there it was a dozen or so huge red barns.  I was not expecting to see that and wasn't prepared to stop, but I did not forget about them.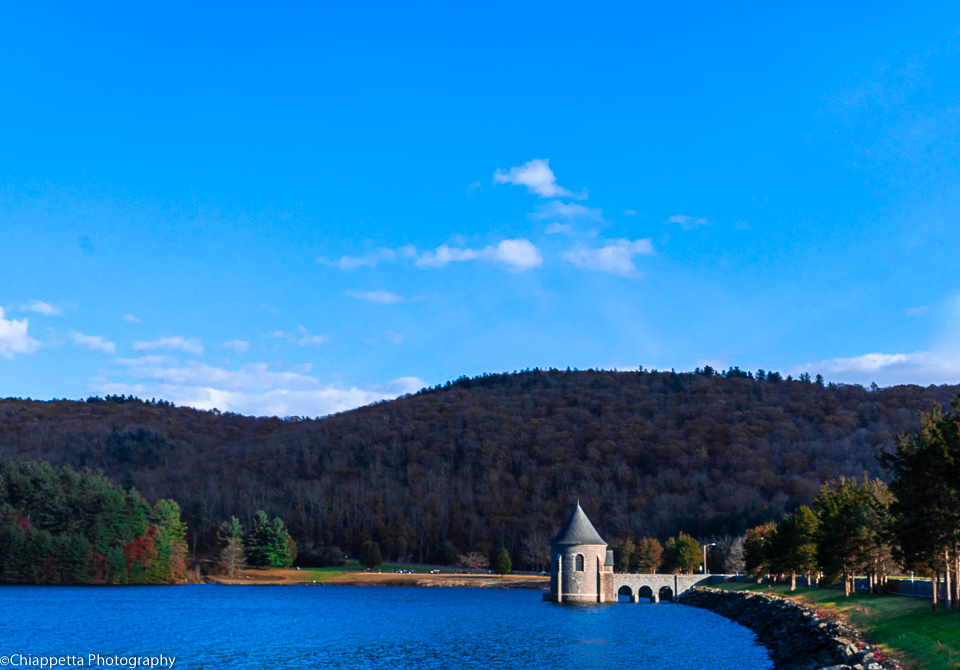 So after a long winter a late snowfall and a cold snap I found a warm Saturday and headed up to the dam and to find the barns.  After getting the images I needed of the dam I headed for the barns.  I remembered how I found them the first time and after a little driving....there they were!  I was ready this time.  I got off the exit and drove up a long driveway and I was there.  I parked put on my boots and walked around.  It was peaceful. I can hear the water dripping from the melting ice and the snow crunching under my boots and I took shot after shot.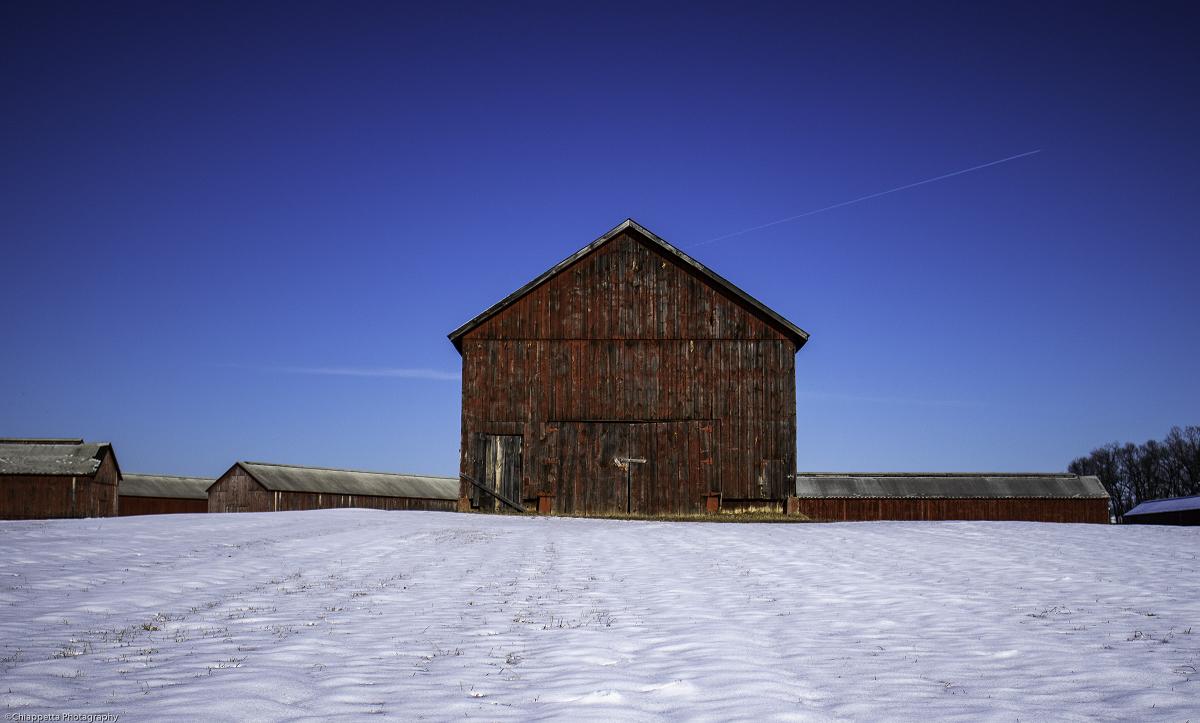 I was in heaven.  Nobody else around just me and the barns.  The barns themselves, were huge tobacco barns almost seemed to be a step back in time.  I went in a couple of them and it something I had never seen before, and as a history buff, it was awesome.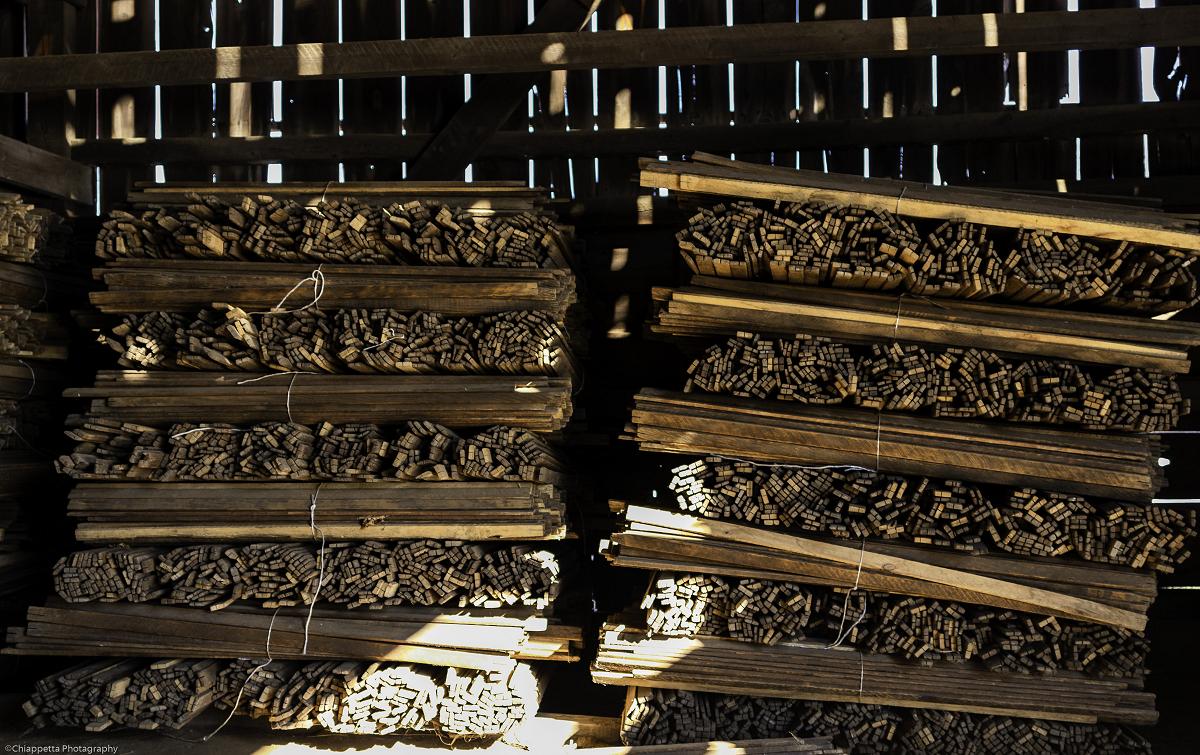 That was early March.  After I left I had already decided to comeback in the summer and again in the fall.  On father's Day weekend I was checking my Facebook page and I saw an article about the iconic Windsor barns had been torn down.  Needless to say I was shocked.  The family business which, had been there for generations had sold the property due to a decline in business.  As a history buff it is upsetting that another piece of Connecticut's history is now in piles of barn wood.  As a photographer, I am disappointed I can not finish the story of this place time forgot.  I am, however, happy that I did get stop and get some pictures of this interesting and historic place.